MEET OUR TEAM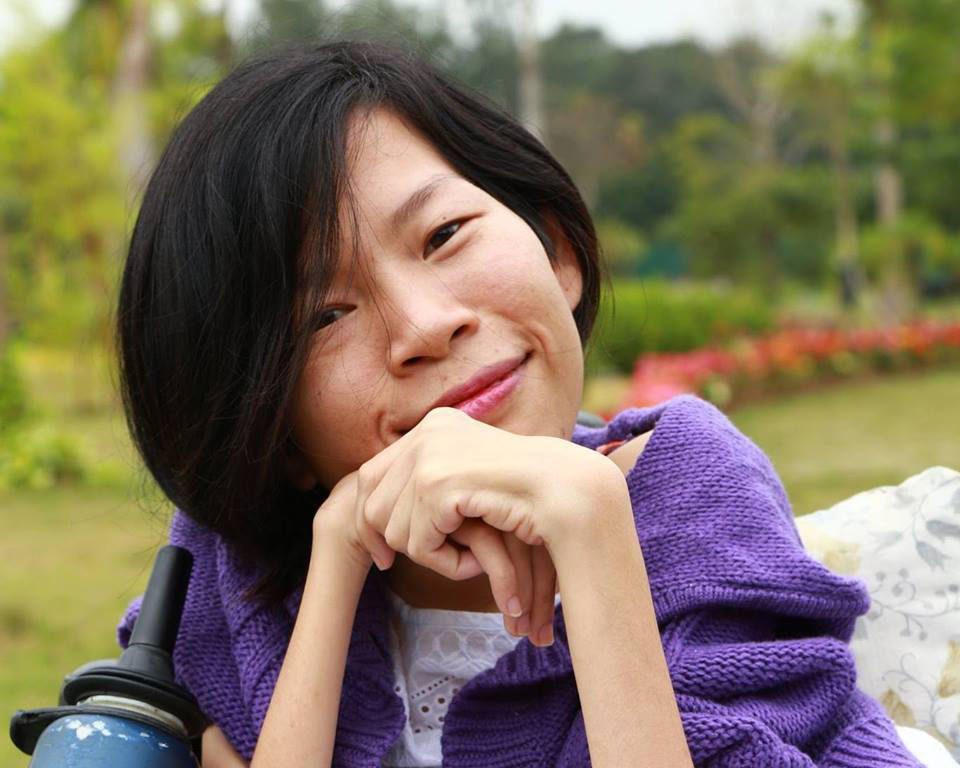 Mrs. Nguyen Thi Van
Chairwoman, Co-founder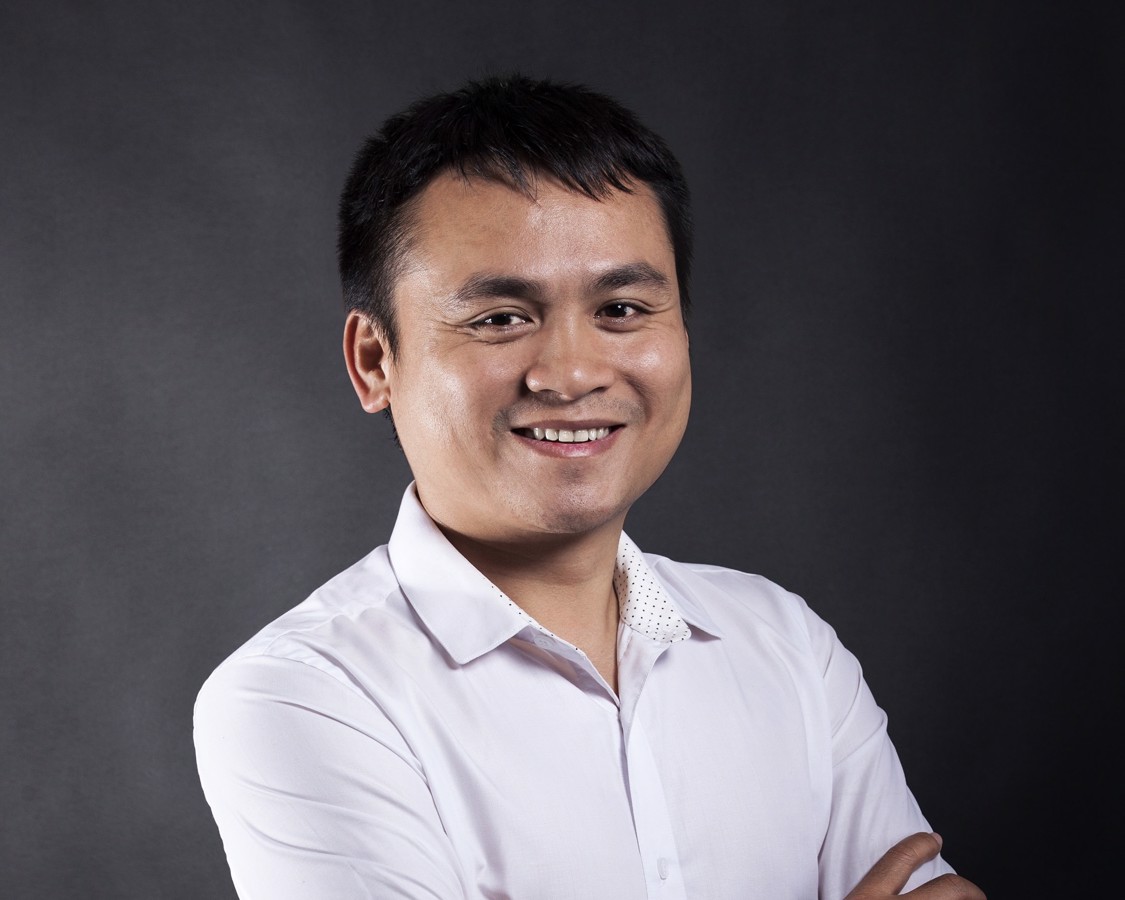 Mr. Phan Dinh Binh
Co-founder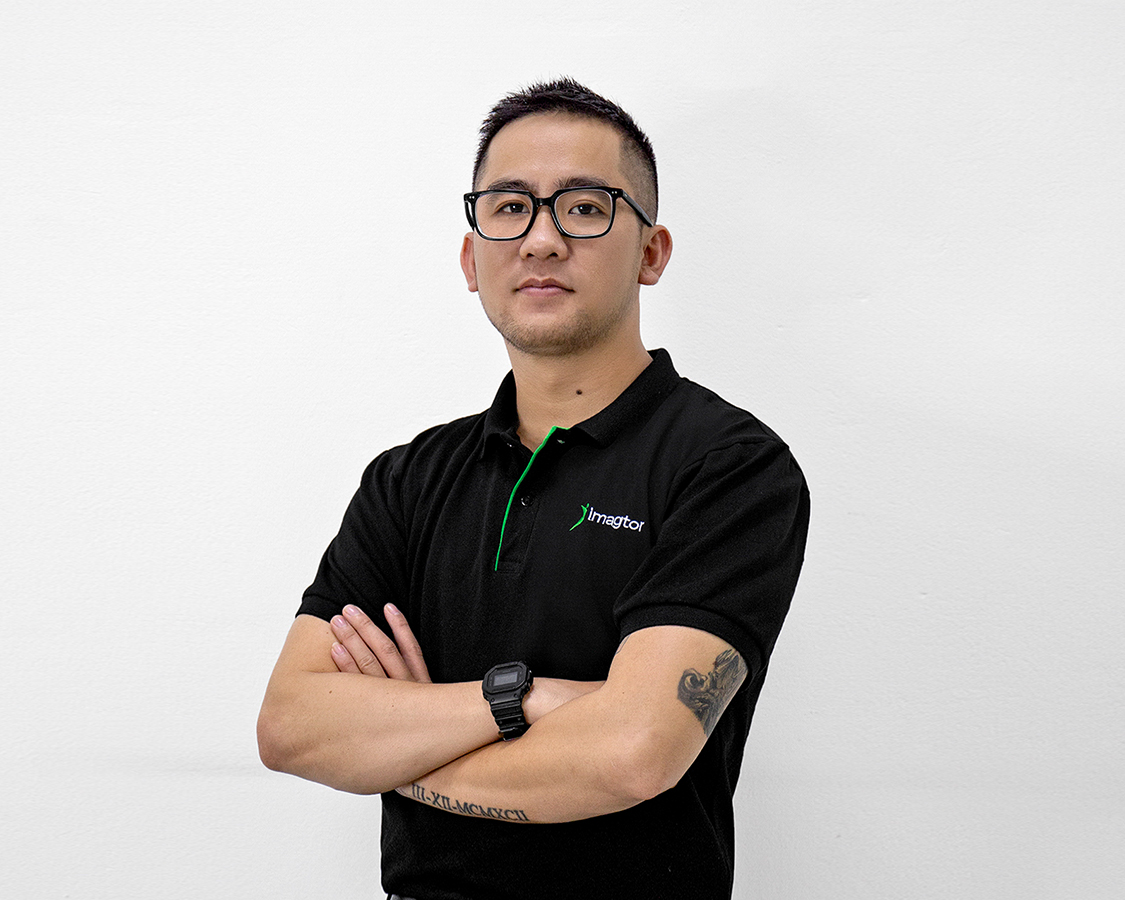 Mr. Dam Quang Huynh
CEO
SOCIAL ENTERPRISE
In 2016, Ms. Van established Nghi Luc Song Joint Stock Company known as Imagtor. The company provide real estate marketing services as well as IT solutions for customer all over the world. Around 40 percent of the company's in-house staff are people with disabilities, working under the motto "Creating a better, independent, and empowered future for people with disabilities."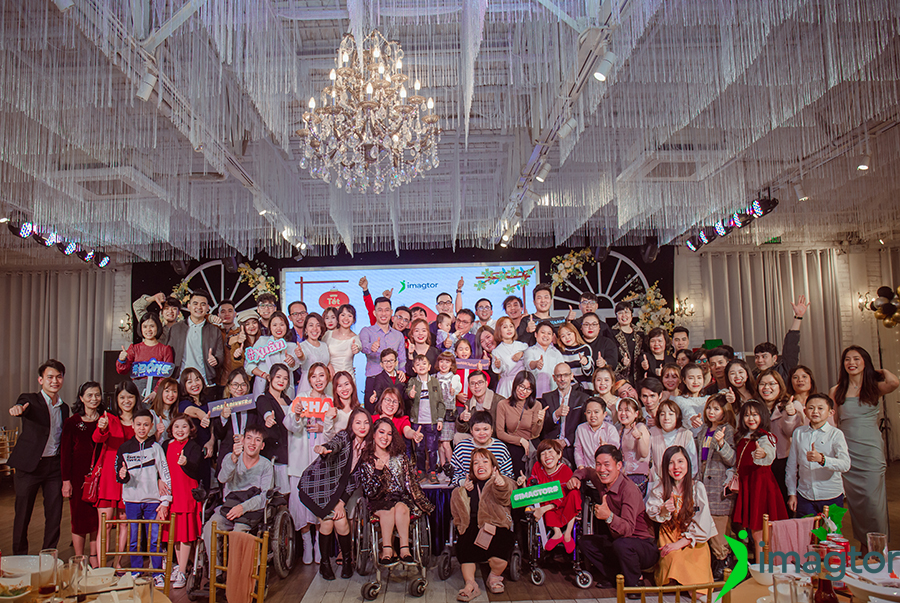 OUR MISSION
Our mission is to create a social enterprise which provides equal employment opportunity especially to people with disabilities (PWD), while ensurehigh-quality service to customers and financial support for PWD organizations.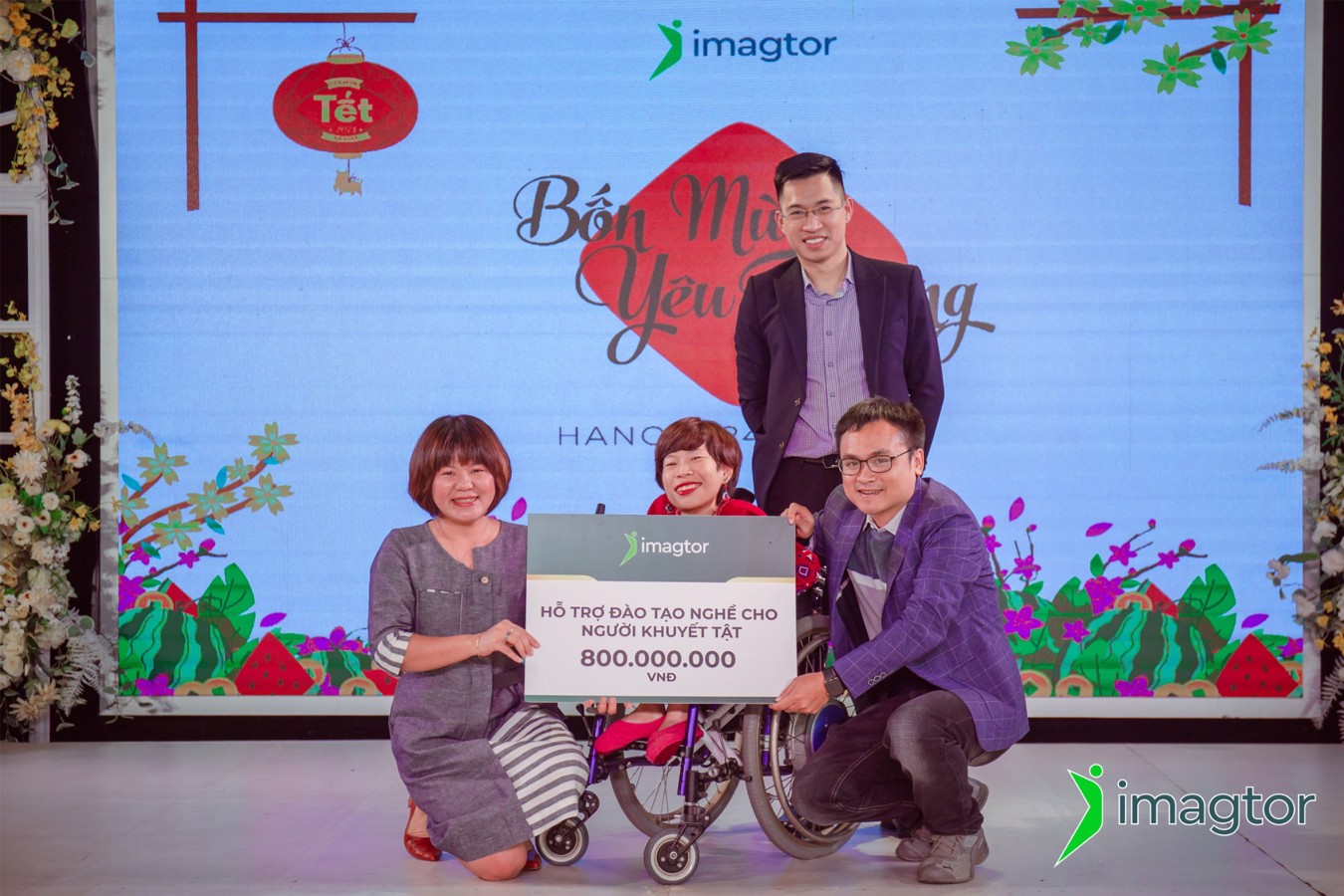 OUR VISION
Our vision is to create a fulfilling, equitable and sustainable society as well as working enviromental for disadvantaged and disabled people in Vietnam. We hope we could inspire a part to citizens in the world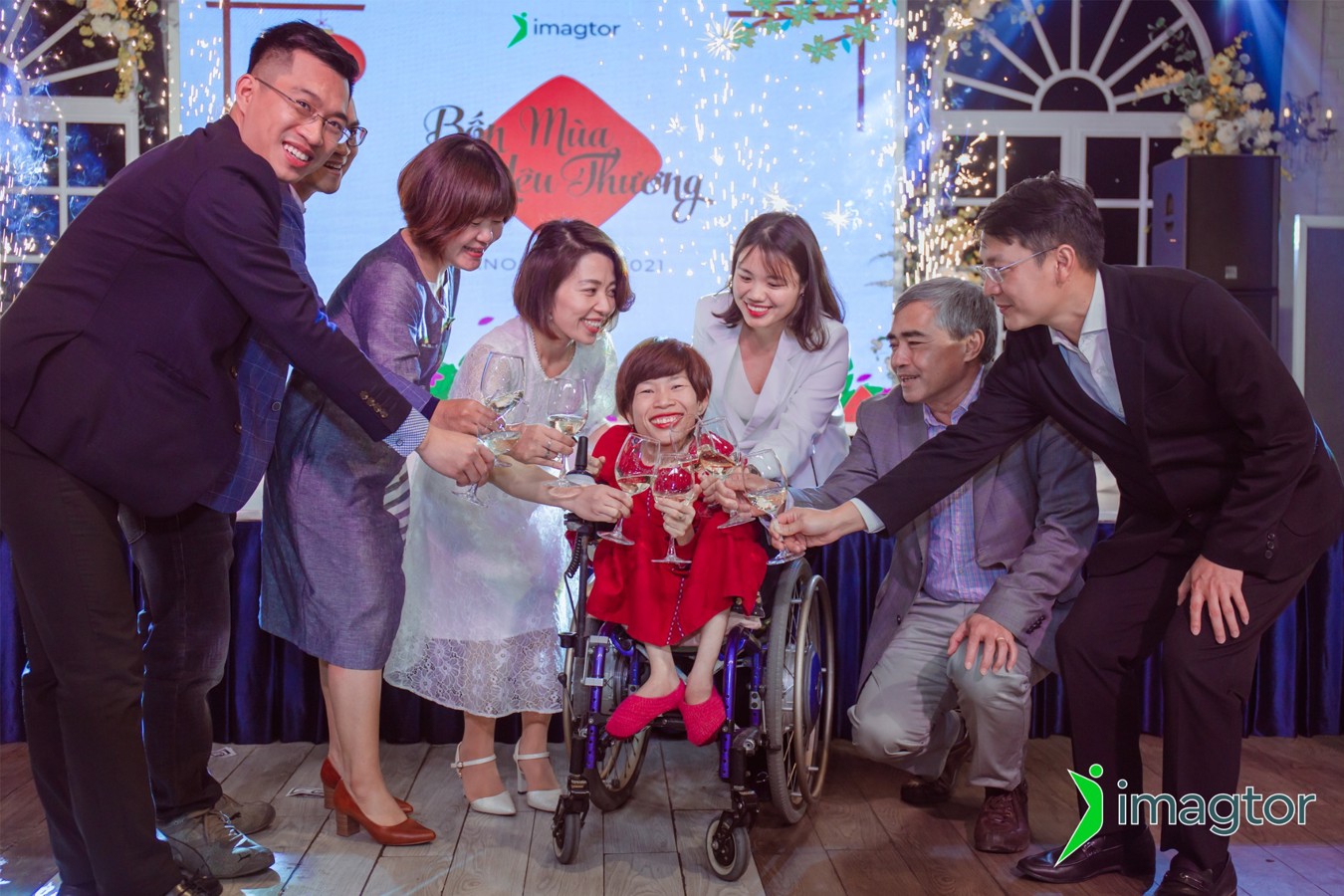 QUALITY
Our professional team of editors with years of experiences are always try to find the best editing way in order to matching up with each customer's requirement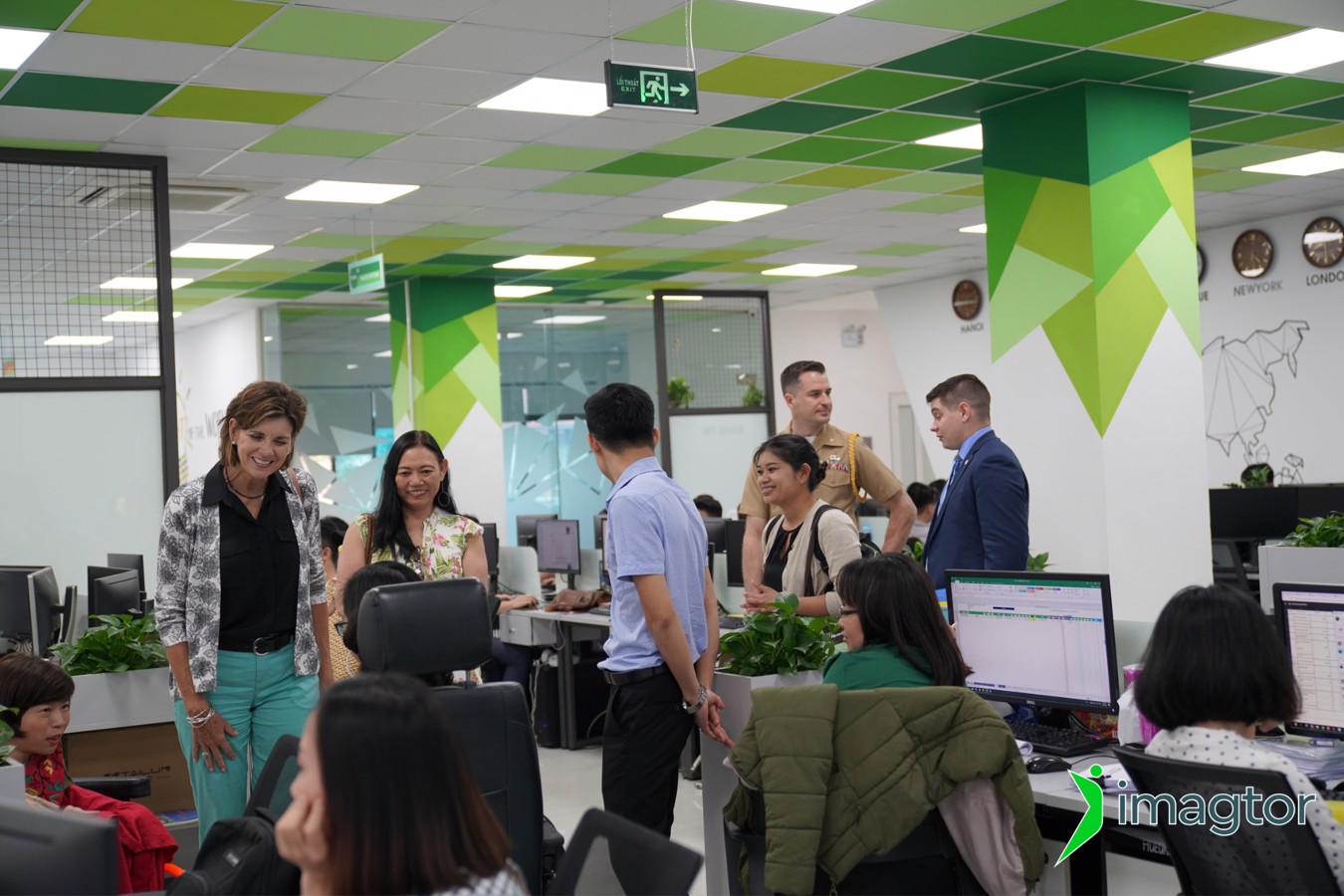 FAST DELIVERY
We offer two standard turnaround time: 1. 12 hours for photo-editing and photo-related services. 2. 24 hours for video-editing and 2D-3D related services. In case you are expecting a rush turnaround, please kindly notify us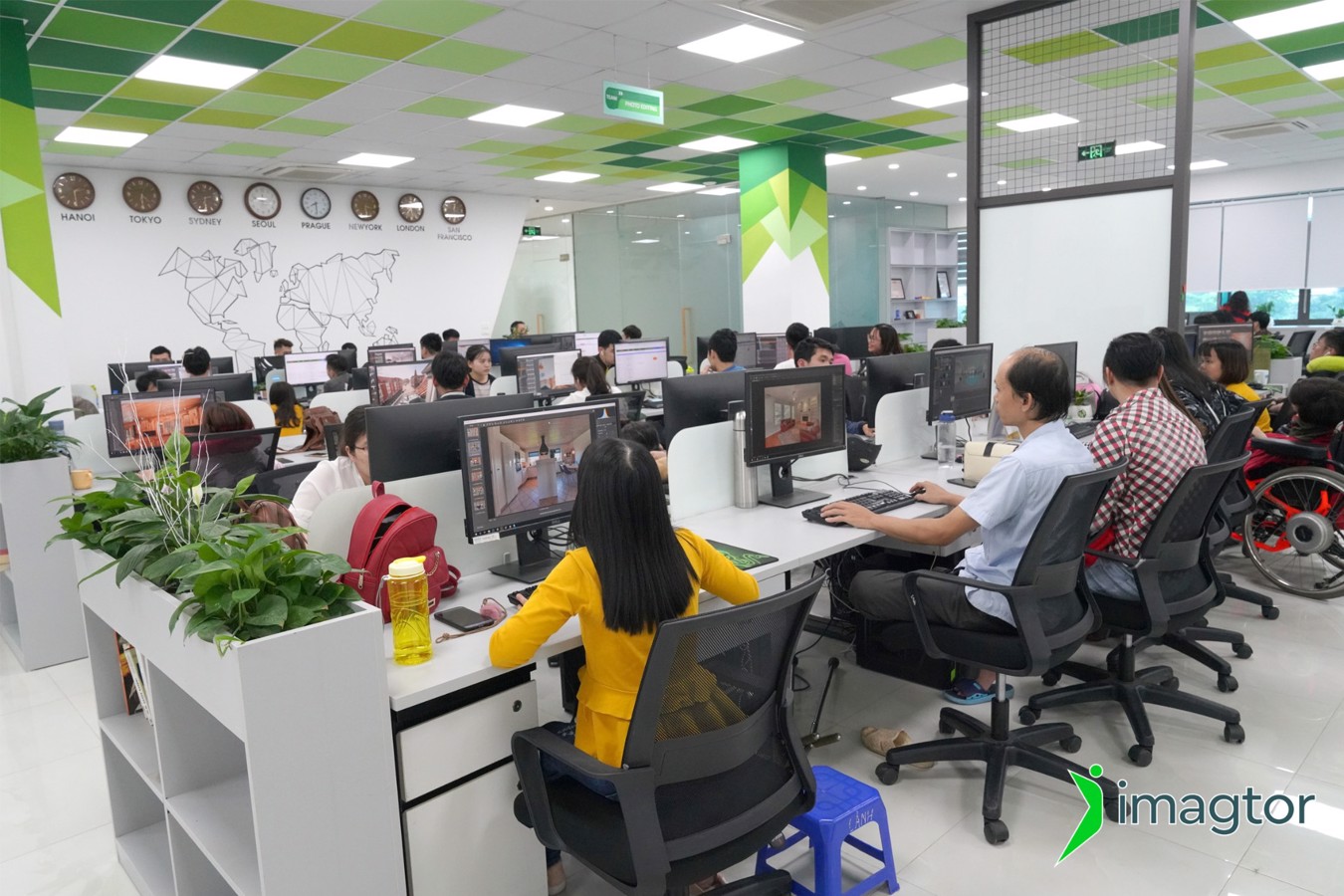 CUSTOMER SUPPORT
Customer satisfaction is the key of success so we always focus on customer service team and do improve after getting feedback quarterly: 1. Available 24 hours a day. 2. Responsive within 30 minutes. 3. High communicative competence.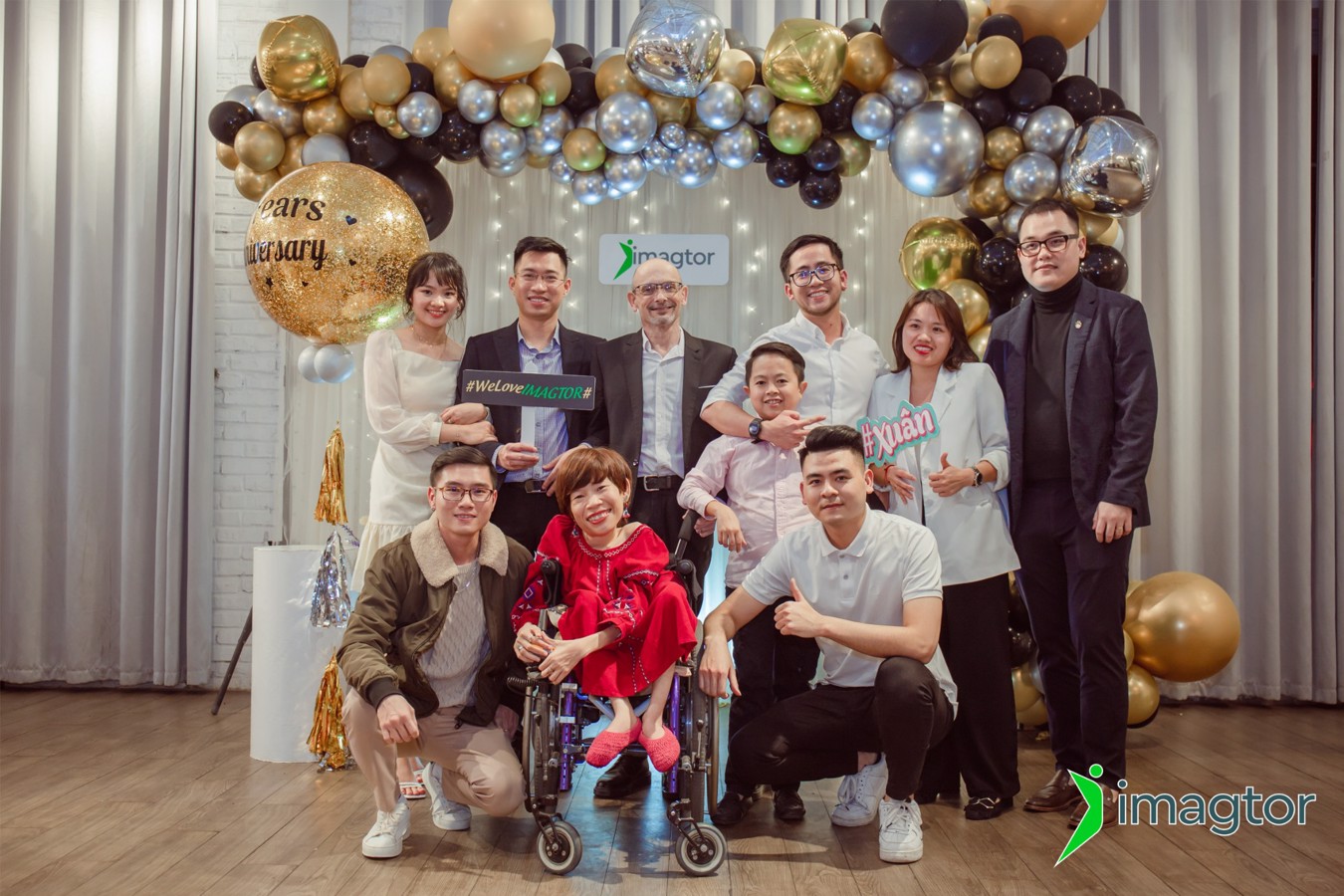 BULK DISCOUNT
Our goal is growing together. That's why we try to set the most reasonable price quotation in order to adapt both individual and coporate clients. Besides, we still support coporate customers by offering discount for high volume orders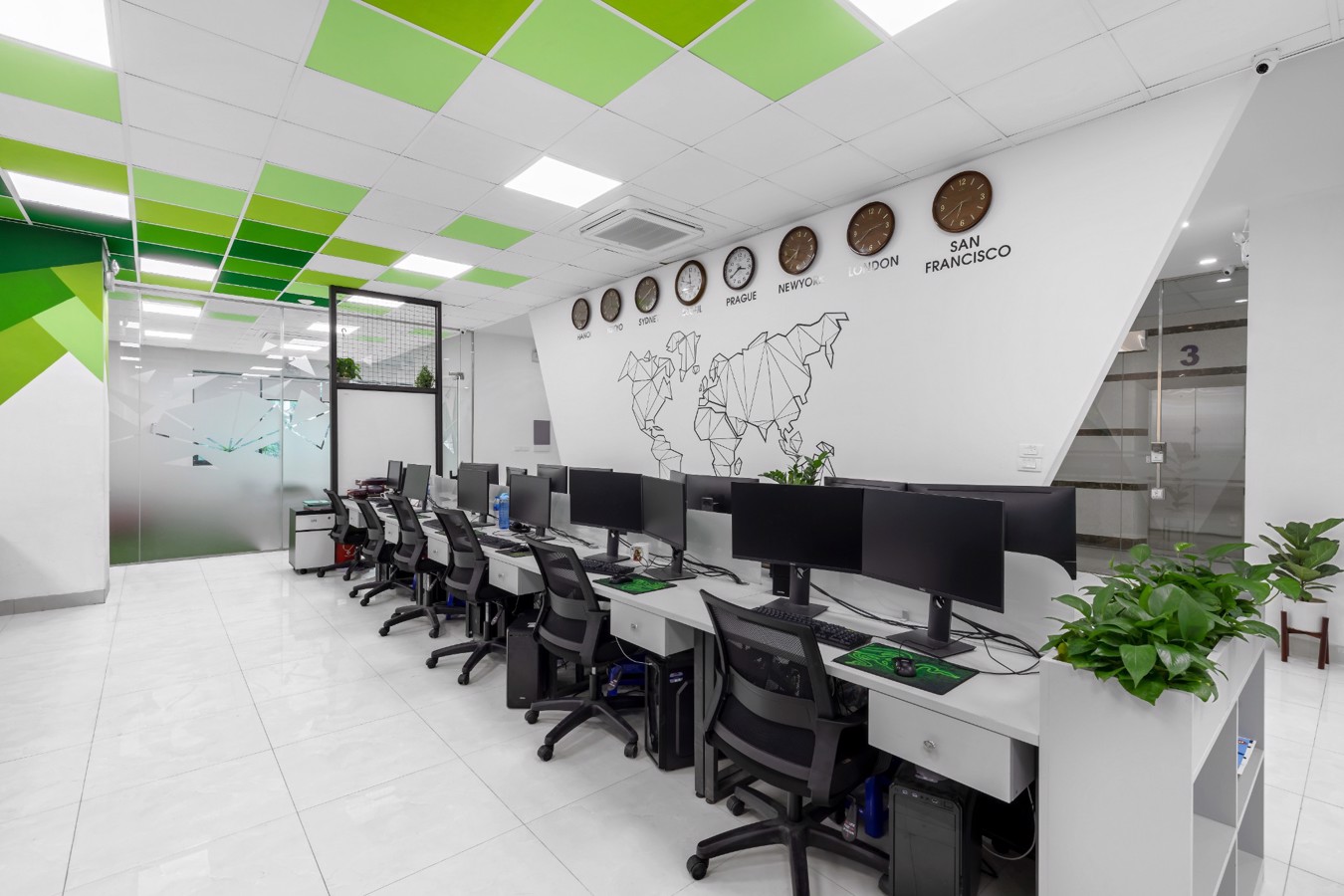 LET'S BUILD A BRIGHT FUTURE FOR
UNDERPRIVILEGED PEOPLE IN VIETNAM TOGETHER!