MEET OUR TEAM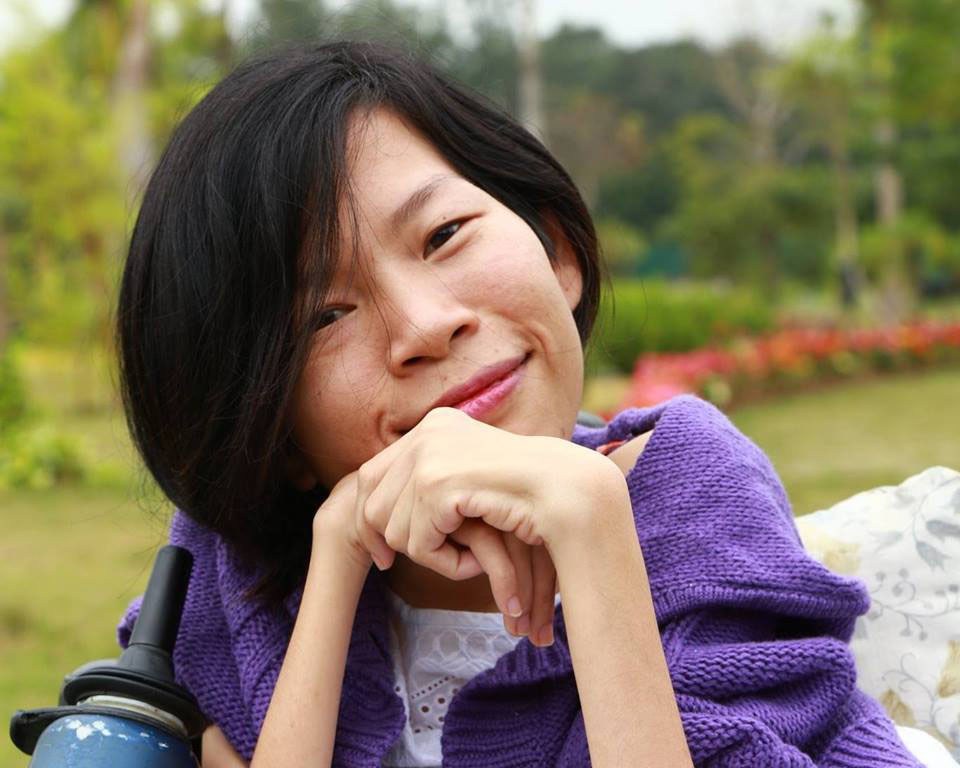 Imagtor is my life, my dream, where I feel I can do something for a better society
Mrs. Nguyen Thi Van
Chairwoman, Co-founder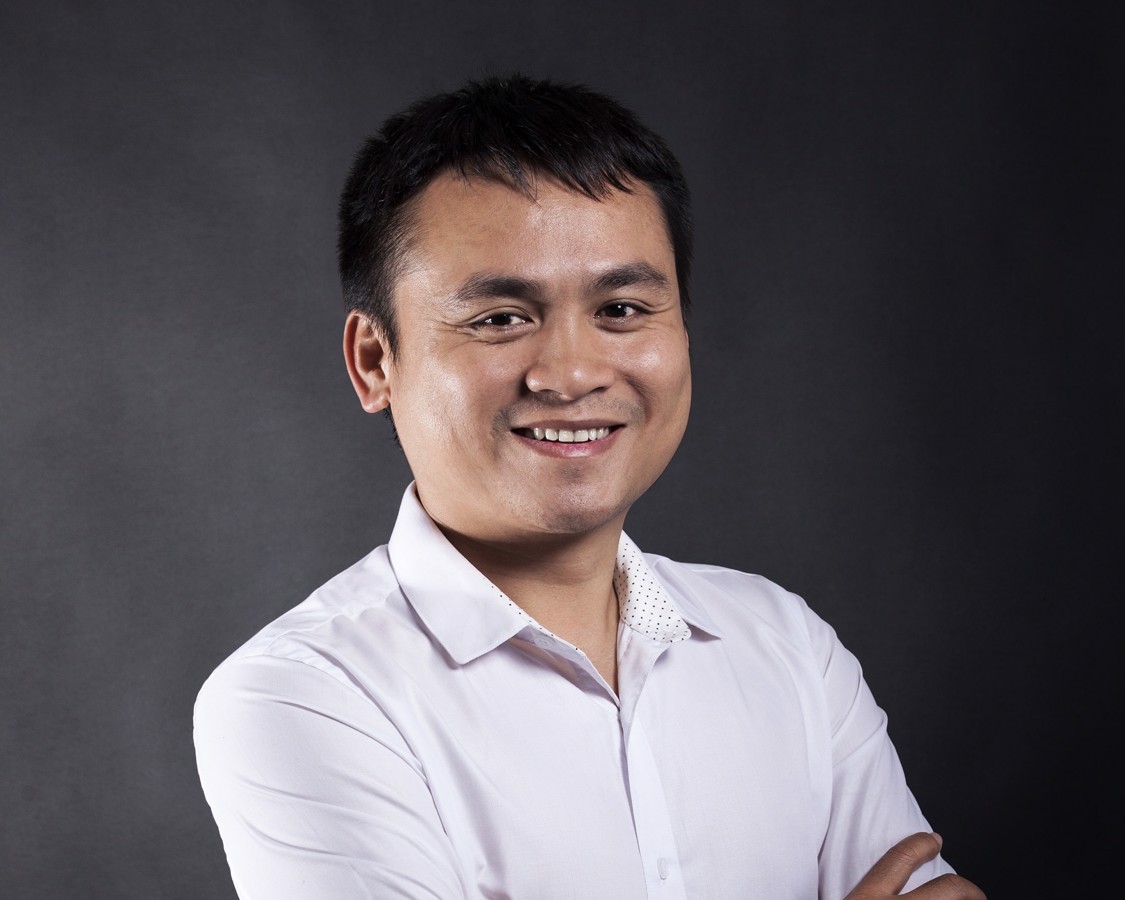 Mr. Phan Dinh Binh
Co-founder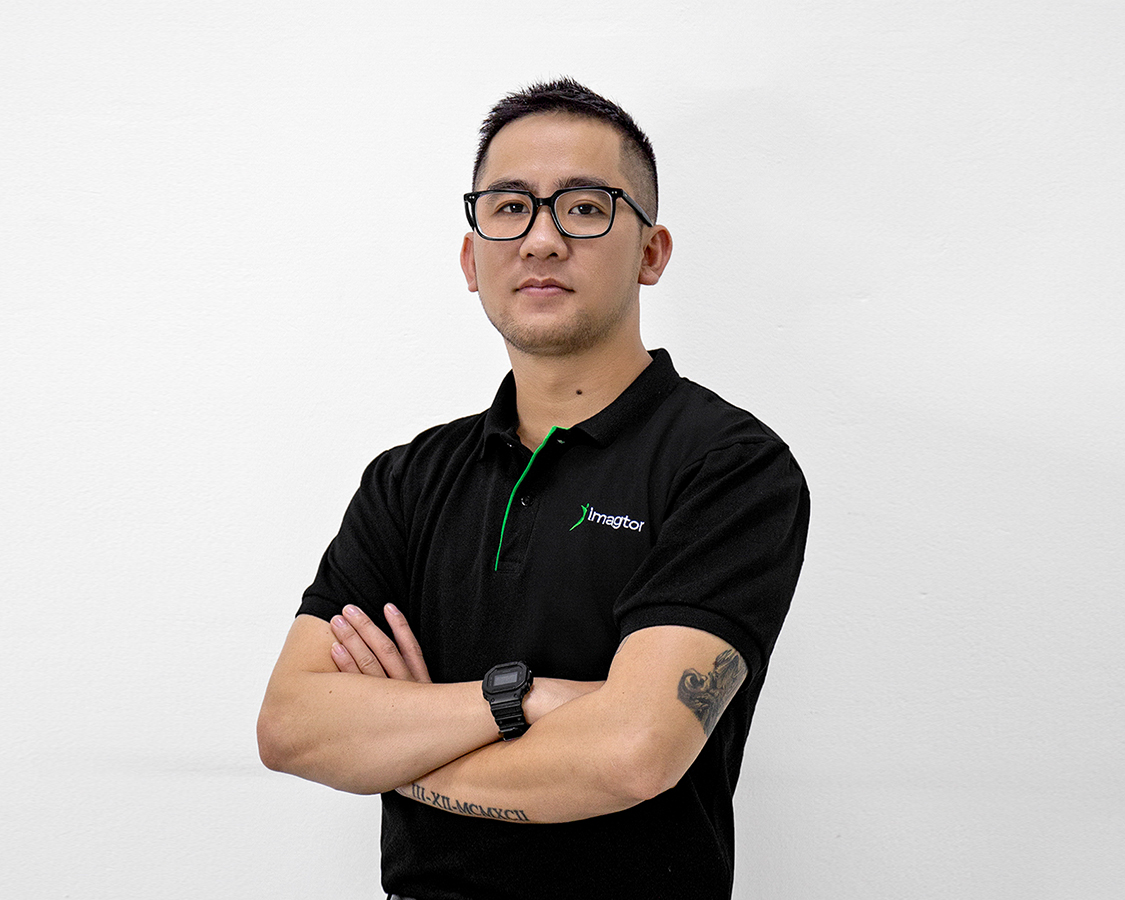 With my staff, a grey sky would be a blue sky
Mr. Dam Quang Huynh
CEO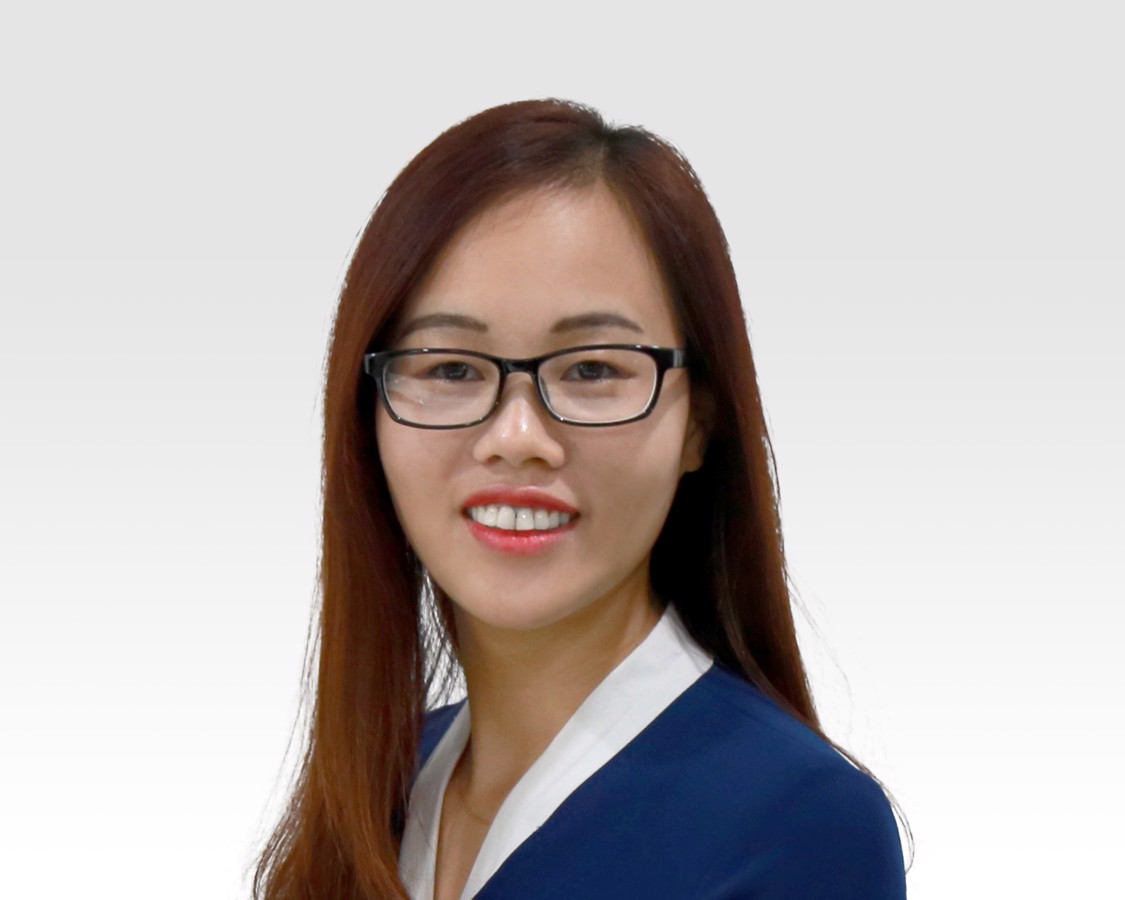 Working with international clients is a great opportunity to be professional
Ms. Laura Nguyen
Business Development Specialist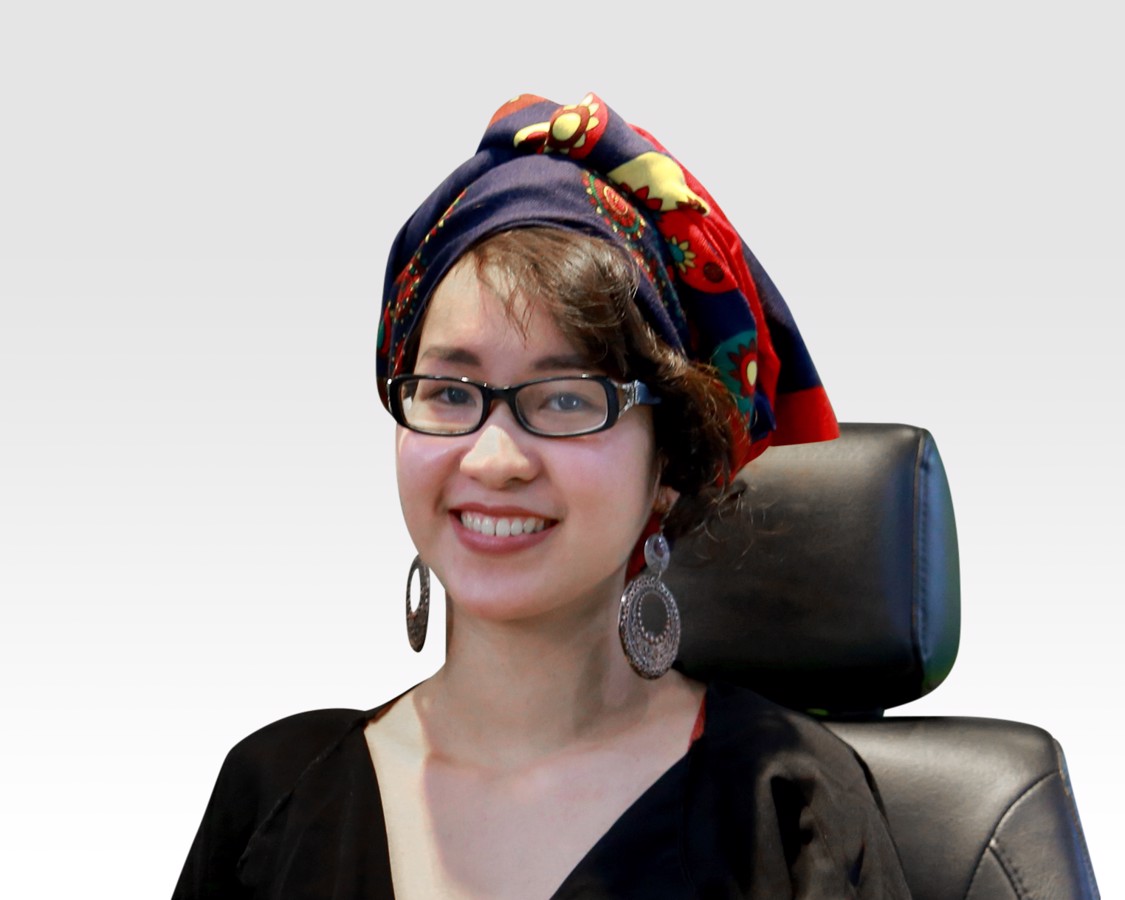 I have been received so many great opportunities and now able to inspire other people especially people with disabilities
Ms. Julie
Customer service officer
OUR MISSION
Create a unique socially responsible enterprise which provides equitable employment opportunities and accessibility at work, while ensure a high quality level of service provided to partners and sustainable financial support to social activities.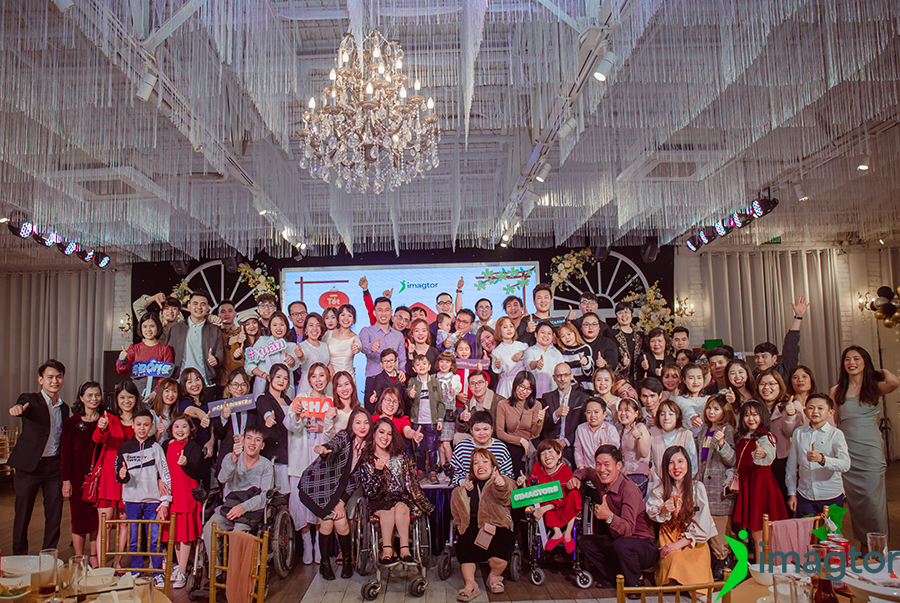 OUR VISION
Create a fulfilling, equitable, accessible and sustainable society for people with disabilities and with disadvantaged in Vietnam.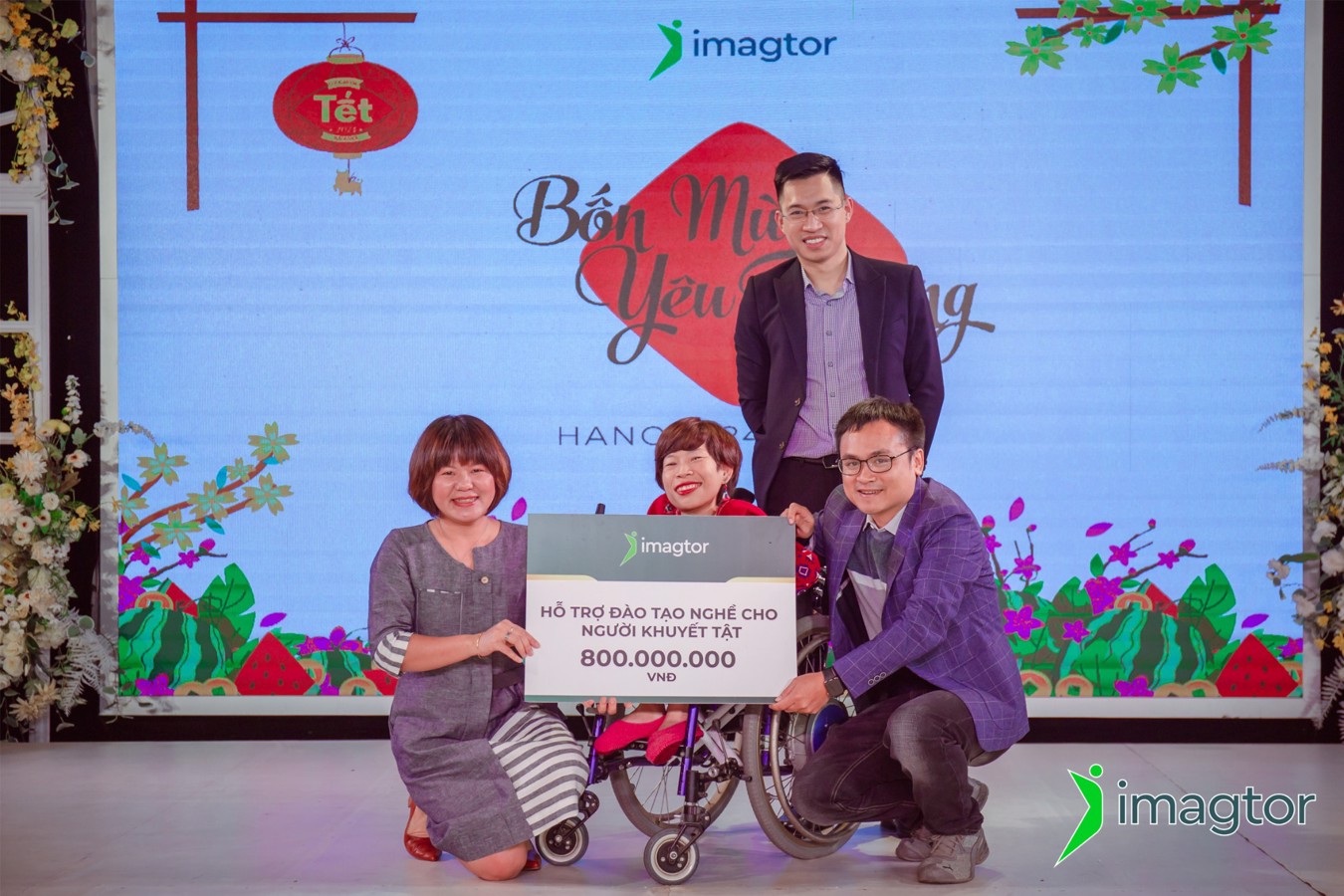 LET'S BUILD A BRIGHT FUTURE FOR
UNDERPRIVILEGED PEOPLE IN VIETNAM TOGETHER!