MEET OUR TEAM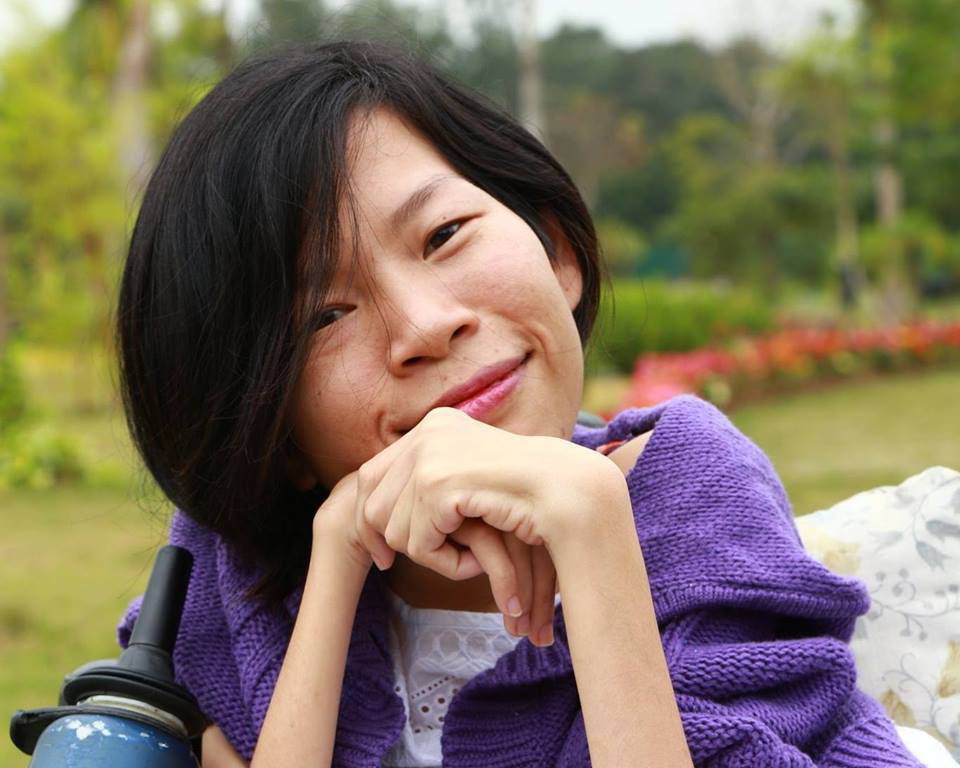 Imagtor is my life, my dream, where I feel I can do something for a better society
Mrs. Nguyen Thi Van
Chairwoman, Co-founder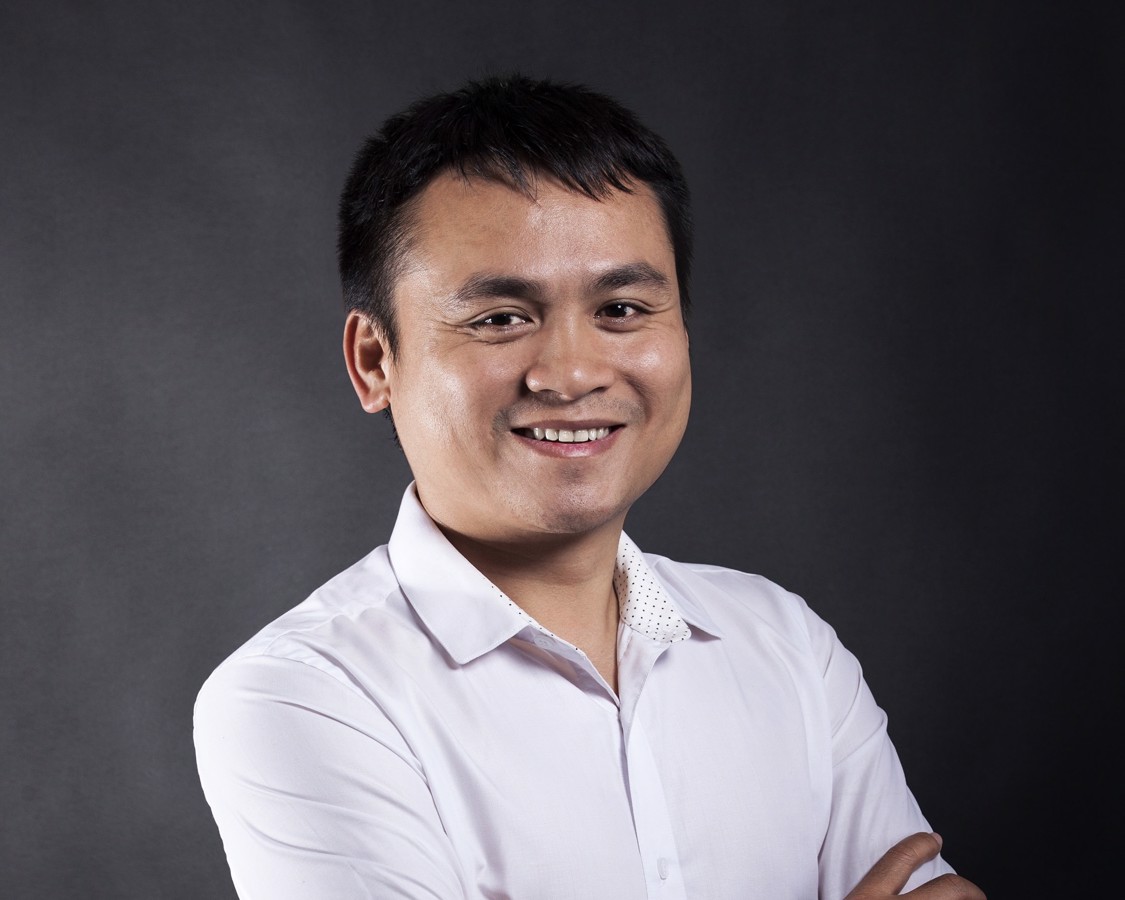 Mr. Phan Dinh Binh
Co-founder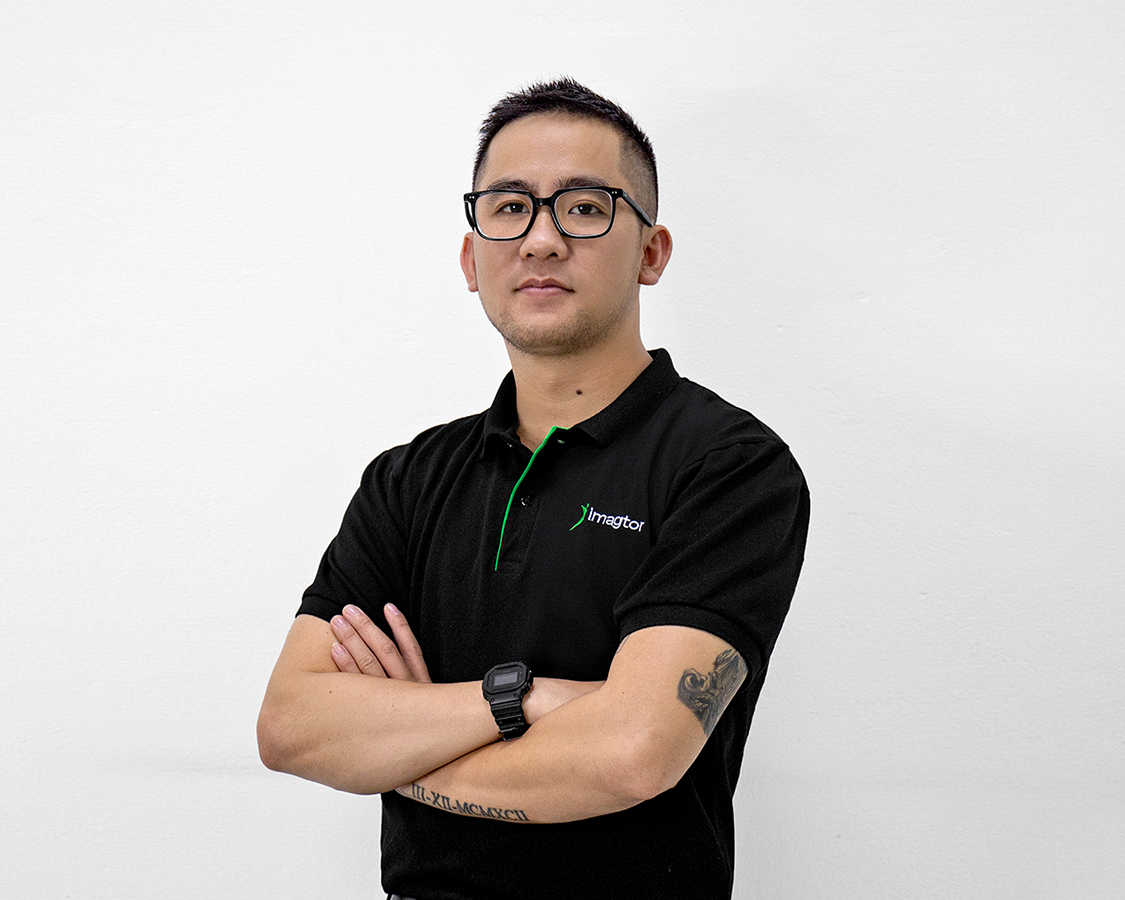 With my staff, a grey sky would be a blue sky
Mr. Dam Quang Huynh
CEO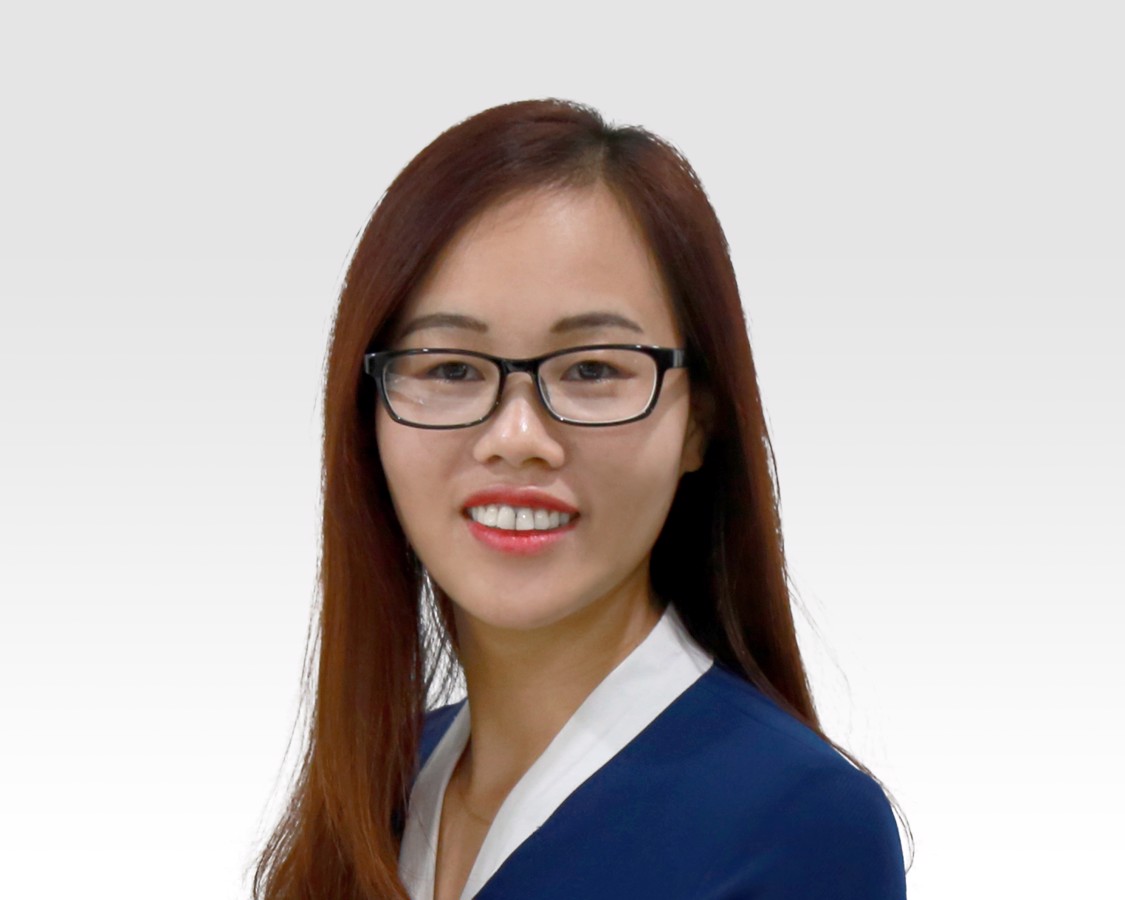 Working with international clients is a great opportunity to be professional
Ms. Laura Nguyen
Business Development Specialist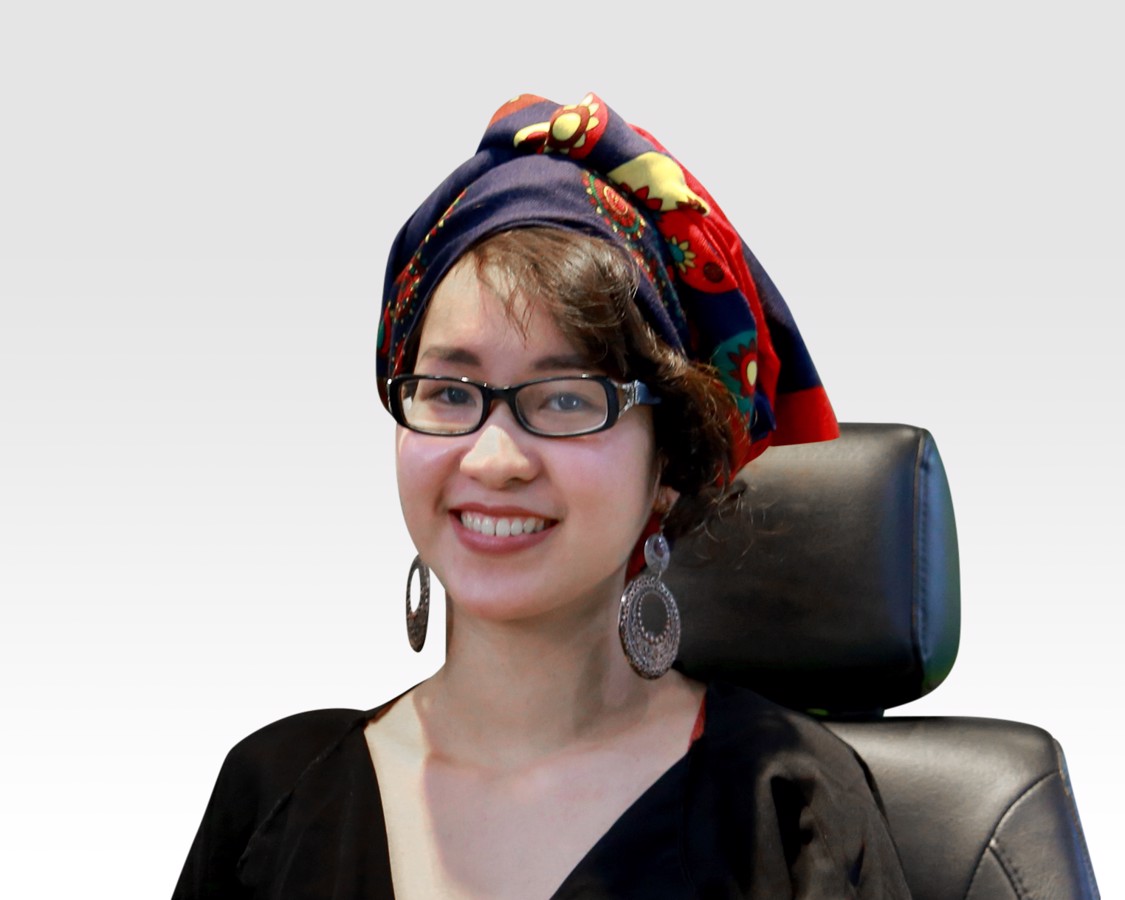 I have been received so many great opportunities and now able to inspire other people especially people with disabilities
Ms. Julie
Customer service officer
OUR MISSION
Imagtor partners with real estate professionals for all their visual marketing needs – always delivering superior quality, speed, and customer service.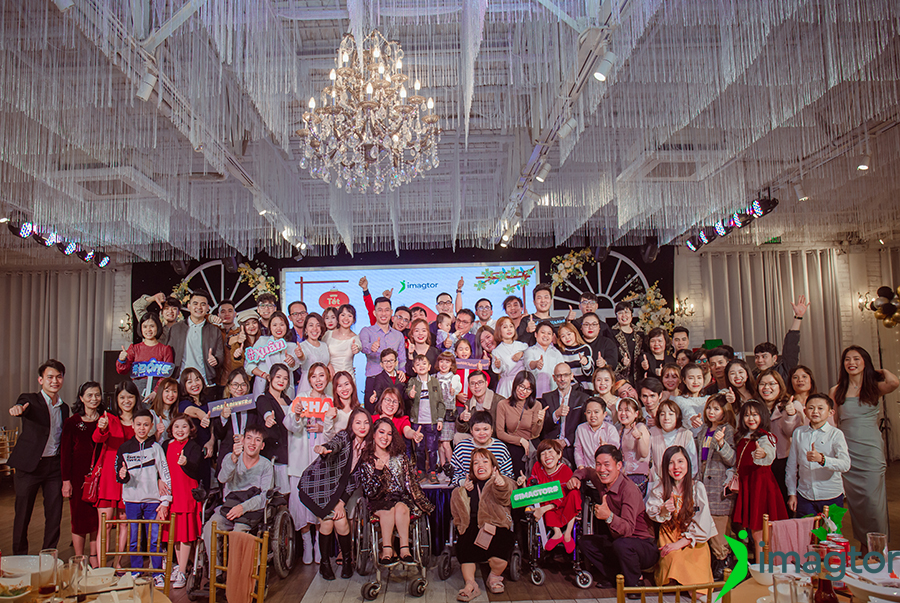 OUR VISION
Imagtor aspires to become a visual marketing solutions provider of choice for real estate professionals worldwide, while creating social impact through equal employment opportunities and financial support to social initiatives.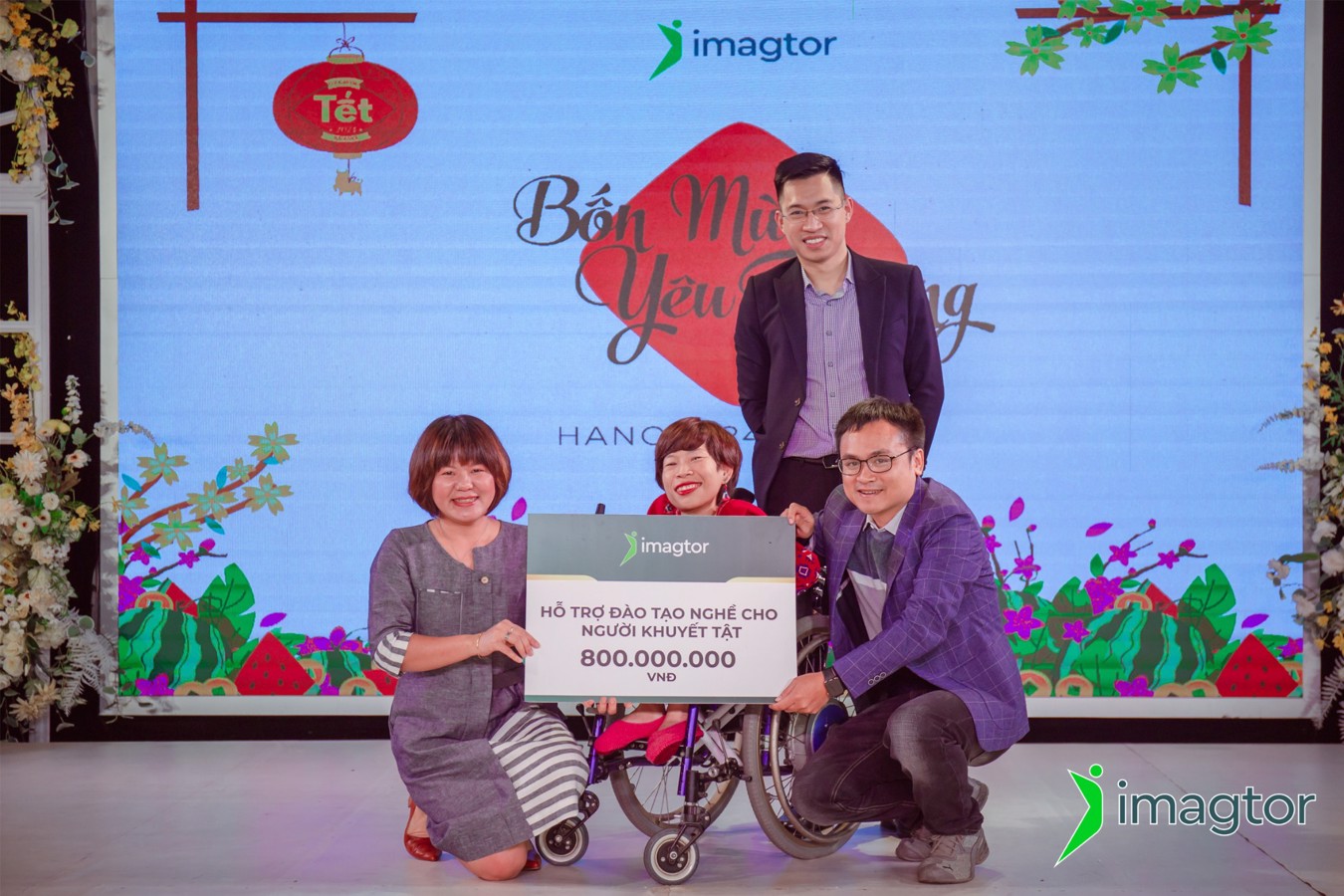 LET'S BUILD A BRIGHT FUTURE FOR
UNDERPRIVILEGED PEOPLE IN VIETNAM TOGETHER!