In the fiercely competitive real estate business, how you staying ahead of competition depends on how well you present your properties to your target audience.
Everyone truly knows time is the most valuable asset in real estate business. Instead of editing by yourself, why don't you outsource to us. Imagtor will provide all post-production solutions, especially photo-editing with high quality, fast turnaround as well as 24/6 customer support for you. Be smart with your time.
Imagtor team will enhance your listings become more attractive and help customer make decisions quicker by applying the list of basic steps below as well as unique techniques from standard to premium for your orders:
Color correction, white balance adjustment, contrast and light adjustments
Vertical & horizontal straightening
Remove sensor dots
Remove flash shadows
Reduce glare/reflections
Remove camera/tripods reflections
Replace outdoor sky
BASIC
For the basic level, we will apply all basic techniques for your listing to make it better than the original. We have 02 options for input:
HDR process
Single exposure

INTERMEDIATE
With the basic style, basic HDR processing cannot get all the details in the window, however, in the intermediate style we will make a clearer view through windows.
Merge window detail
Replace indoor sky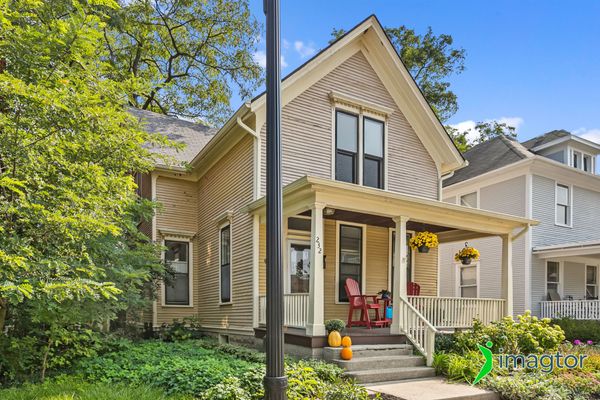 ADVANCE
Manual full merge is an essential step to make your listing look naturally like viewing through your own eyes. When your camera can not render lots of details both the shadows and the highlights in the same shot, so we apply manual full merge to help customer imagine the real views through the final output easily. Overexposed and underexposed shots will be solved in a while, making the final images harmoniously.
Manual full merge
Desaturate all whites
Wall color evenly
Merge window detail
Replace indoor sky
PREMIUM
By using multiple ambient exposure, straight flash and bounce flash at the same time, we will come up with impeccable details and color.
Enhance details in shadows
Color separation
Increase object colors
Remove highlight glare
Light balance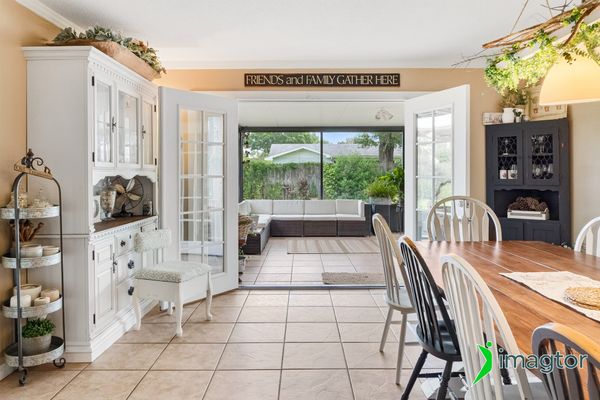 DAY TO DUSK
Day to dusk photos may be extremely advantageous for marketing any properties because of the high visual impact.
To solve this problem, we offer day to twilight conversion service. Photographers can shoot the property at any time and we will turn it into the perfect virtual dusk photo in your imagination.
Replace outdoor dusk sky
Insert light in windows
Insert light in lamps
Remove sunlight highlights and shadows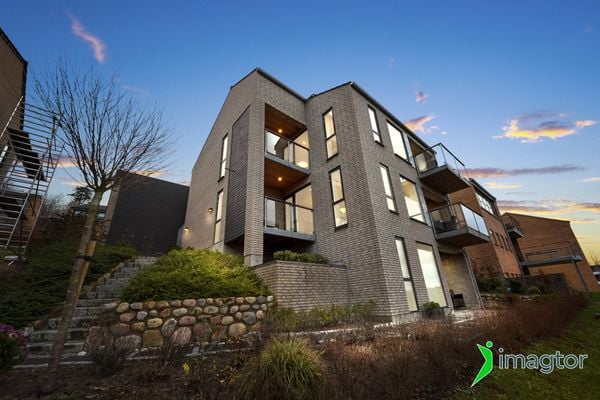 Twilight Package
A twilight photo is usually taken of the exterior of the property at dusk and dawn time. Therefore, guarantee the balance of light while shooting is an extremely tough thing.
We use a suitable filter together with the correct combinations of color, brightness, texture, and contrast. Let's us introduce some techniques used to make all the twilight photo look better as it should be.
Color correction, white balance, contrast and light adjustment for Twilight shots.
Replacing outdoor (or indoor)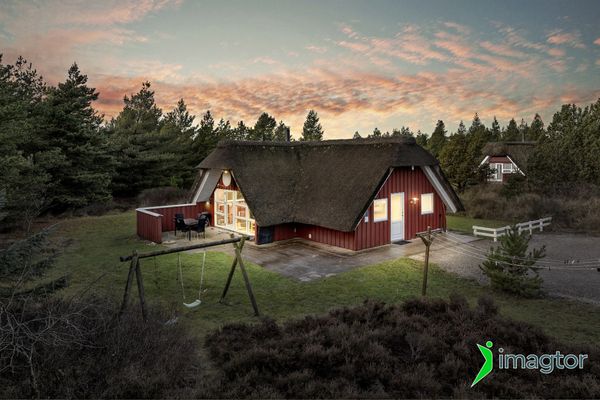 -----------------------------
IMAGTOR - A GREAT IMAGE FOR TOMORROW
Website:
https://imagtor.com/
Phone: +84 (0)243 878 2888
Email: sales02@imagtor.com